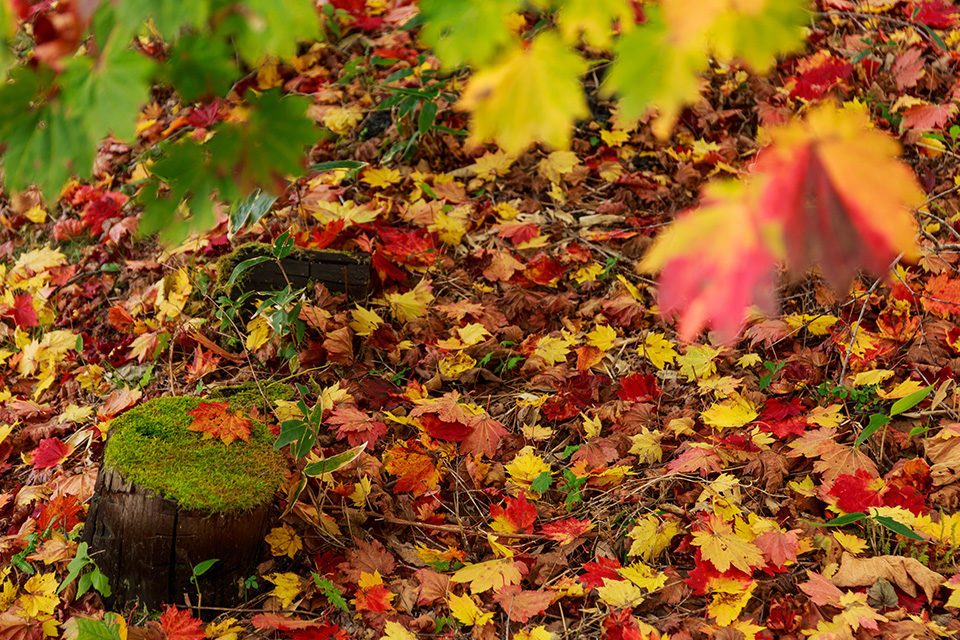 Must be noted that most of the red leaves view spots must be full of visitors. It causes the traffic jams on the road. Though travel by trains is the best way, the following information is helpful for those who must drive by his own for red leaves.
Traffic jams are no way to avoid during red leaves period!!
In autumn, Kyoto is a place where can enjoy the colorful and glorious autumn leaves. Therefore, it is also the busiest time for the roads in Kyoto. In this period, to move in the car parks in the sightseeing places almost be an impossible mission. If keep waiting for it, have to prepare for 30 minutes to one hour time. In case, you have just wasted so much time for waiting. Even though you can see the beautiful red leaves scenery, it is still feeling quite discouraging.
There are the best ways to look for red leaves in Kyoto!!
Because it is almost not possible to visit all tourist spots by driving, if come to Kyoto for red leaves, travel by train is the best suggestion. In case to take buses or taxi in red leaves period, have to aware the traffic jam problem. If really take a car to Kyoto, suggest not parking at the car parks of the tourist spots. Try to park a little bit further, then go by train or on foot. Please be noted even by train, sometimes cannot get on as it is too crowded. However, take next train still fine for sightseeing.
So it is still a must to drive to there?
The best way to visit red leaves sightseeing places is by train, but still a lot people choose by own driving to Kyoto. A preparation for heavy traffic jams will happen in those sightseeing places. But to let you have smooth traveling, please pay attention for the introductions below about the roads of Arashiyama and car parks status.
Be caution for driving into red leaves viewpoints of Arashiyama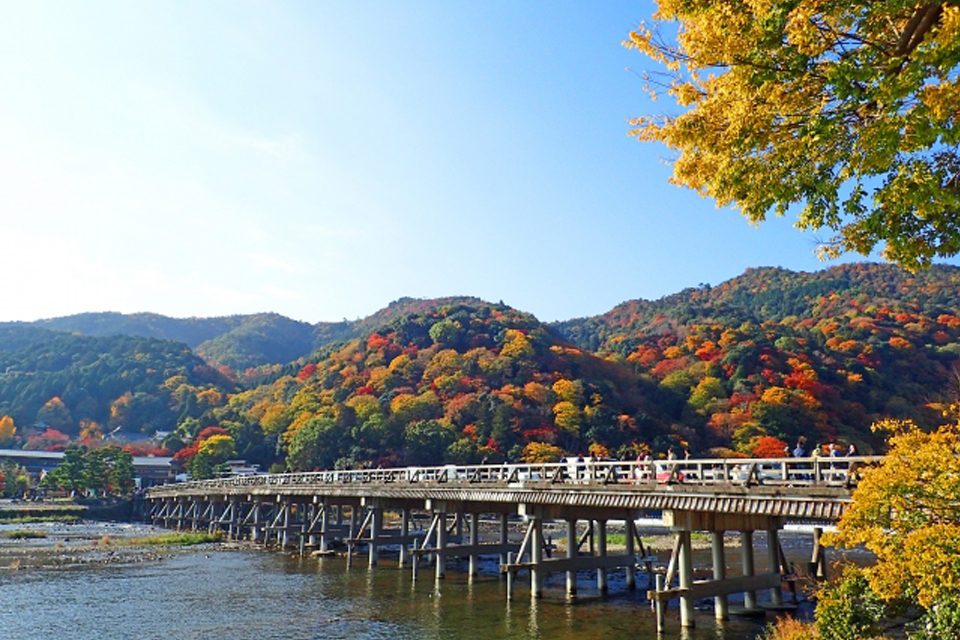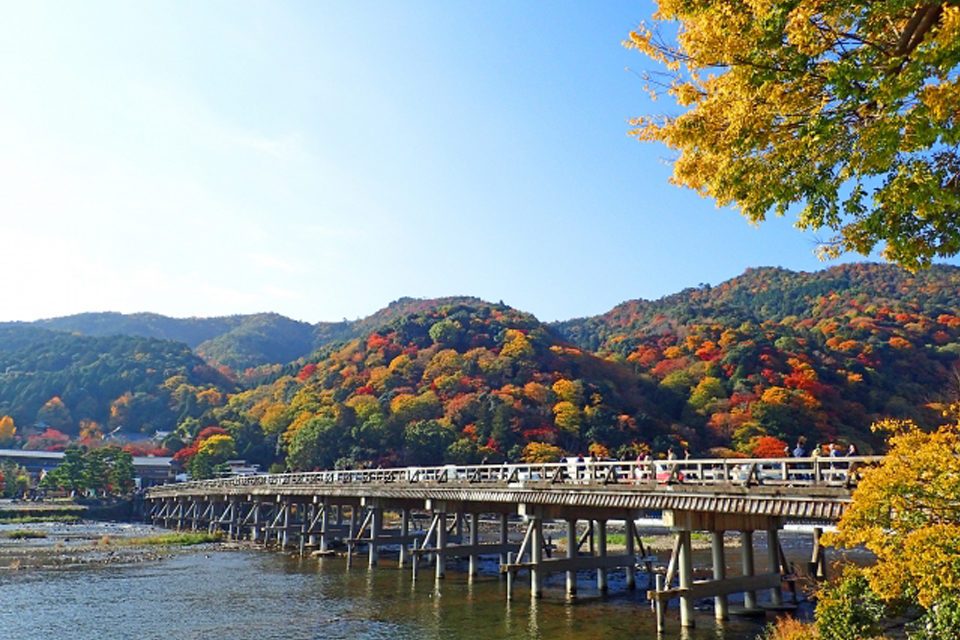 In area of Arashiyama, Togetsukyo Bridge and Tenryu-ji Temple represent the sightseeing points of Kyoto. Tourists come from all over the world visit here every year. In the fall foliage season, tourists fill up the buses and taxies for the glorious sceneries. If you want to drive to Arashiyama, urge to set off in early morning. Specially keep catching the news of traffic limitation policy. If you find a space for parking nearby, stop at here and take train or visit on foot will be a smart decision.
Car parks with more chance to park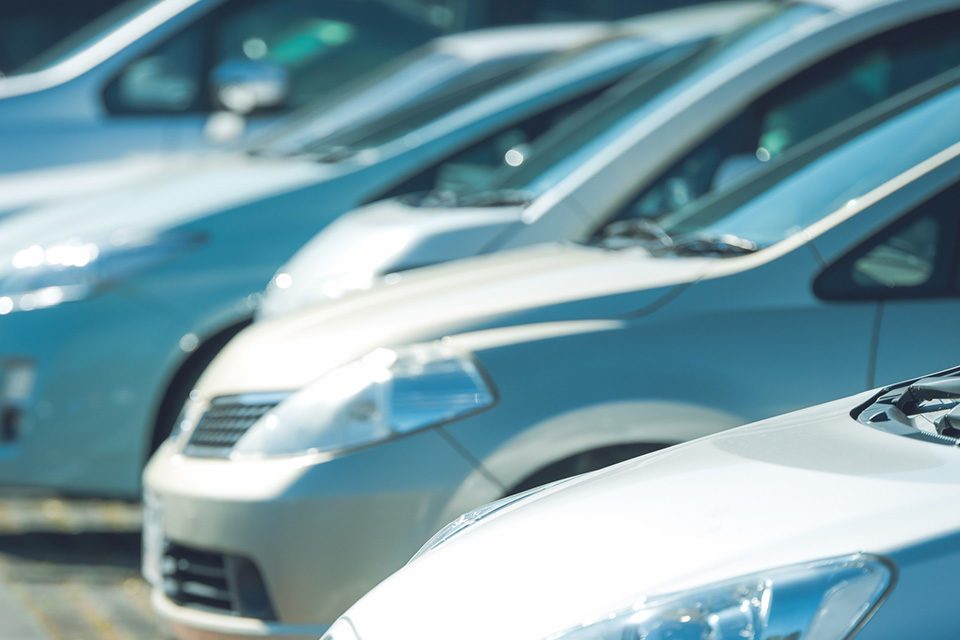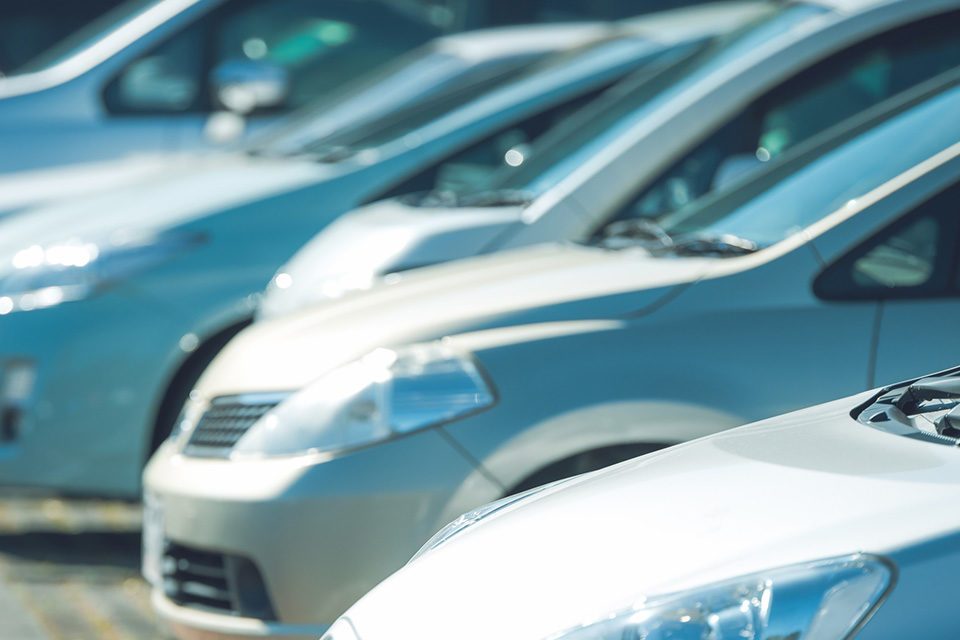 There are full of cars in roads of Arashiyama, is it really no chance to park? Of course, if you arrive late, the car parks will be full in everywhere. If you come earlier, you can avoid the crowded time and park in those car parks near Arashiyama. ■Diorama Kyoto JAPAN Car park Car park for Torokko train and Diorama Kyoto users ■Keihan Arashiyama Car park Car park near Keihan Arashiyama Station maybe affected during red leaves period
Will it be better to wait in those car parks with management?
Cars always keep waiting in those car parks without management. For those with management, car park is more orderly.
Car park in front of Yamashina Station
The car park in front of Yamashina Station will be open from 5:00am to 2:00am of next day. There is available for 264 cars. In comparison with other car parks, there is more chance. Because there is Keihan-yamashina Station has frequent trains connecting to Kyot, it is quite convenience.
Hamaotsu Station Public Car Park
Though it is located in Shiga Prefecture, if you drive for Kyoto from place far away, suggest parking at this car park where is close to Kyoto, then take a train to town center. It takes 20 minutes to Kyoto town center. If need to spend unknown time for looking for car park, park in here is more efficient to visit the sightseeing places.