MAESTRO
About Designer"MAESTRO"
his name is Gabriele –"Grande Maestro"
KYOTO x ITALIA
East x West – two ancient capital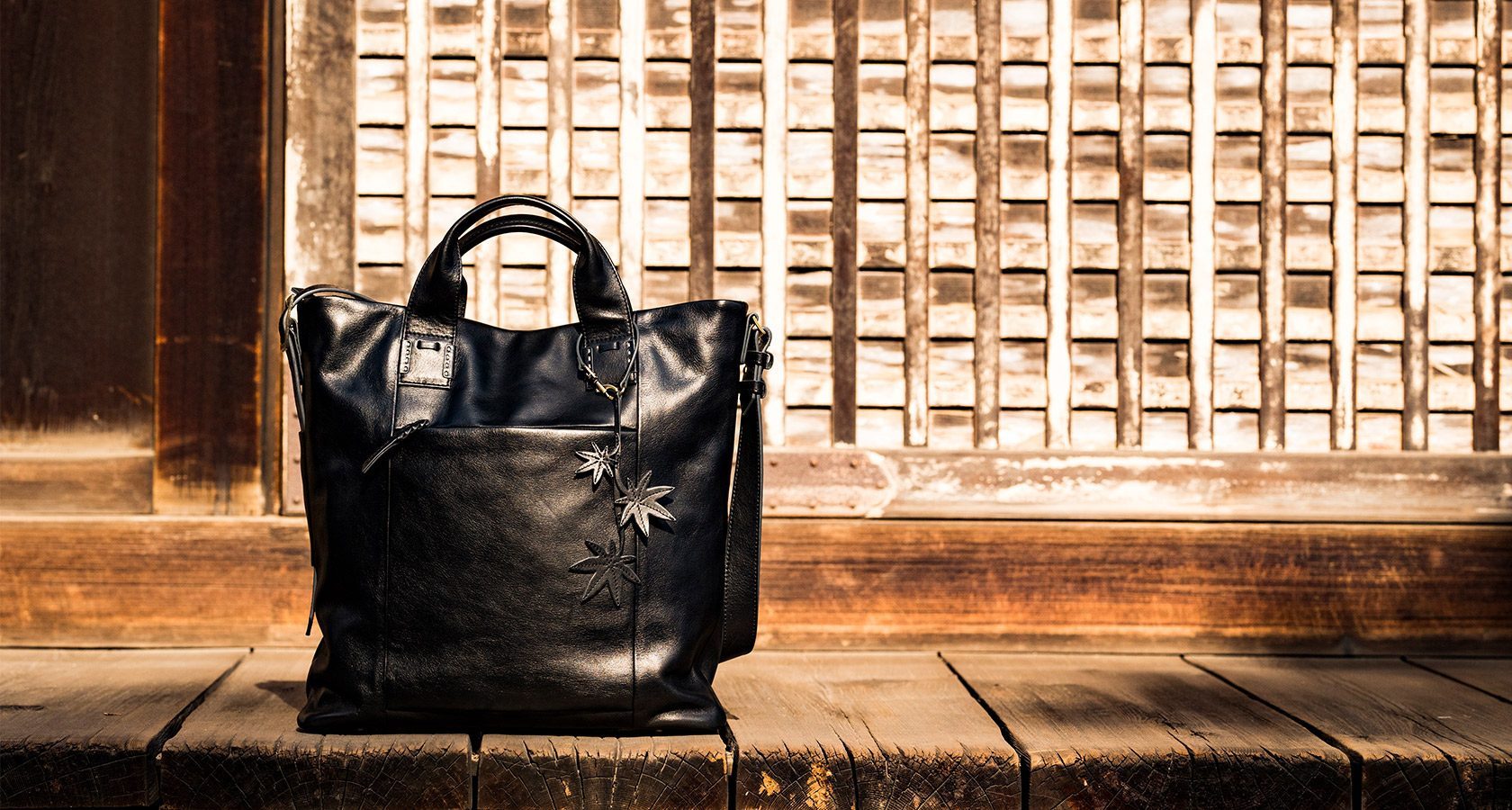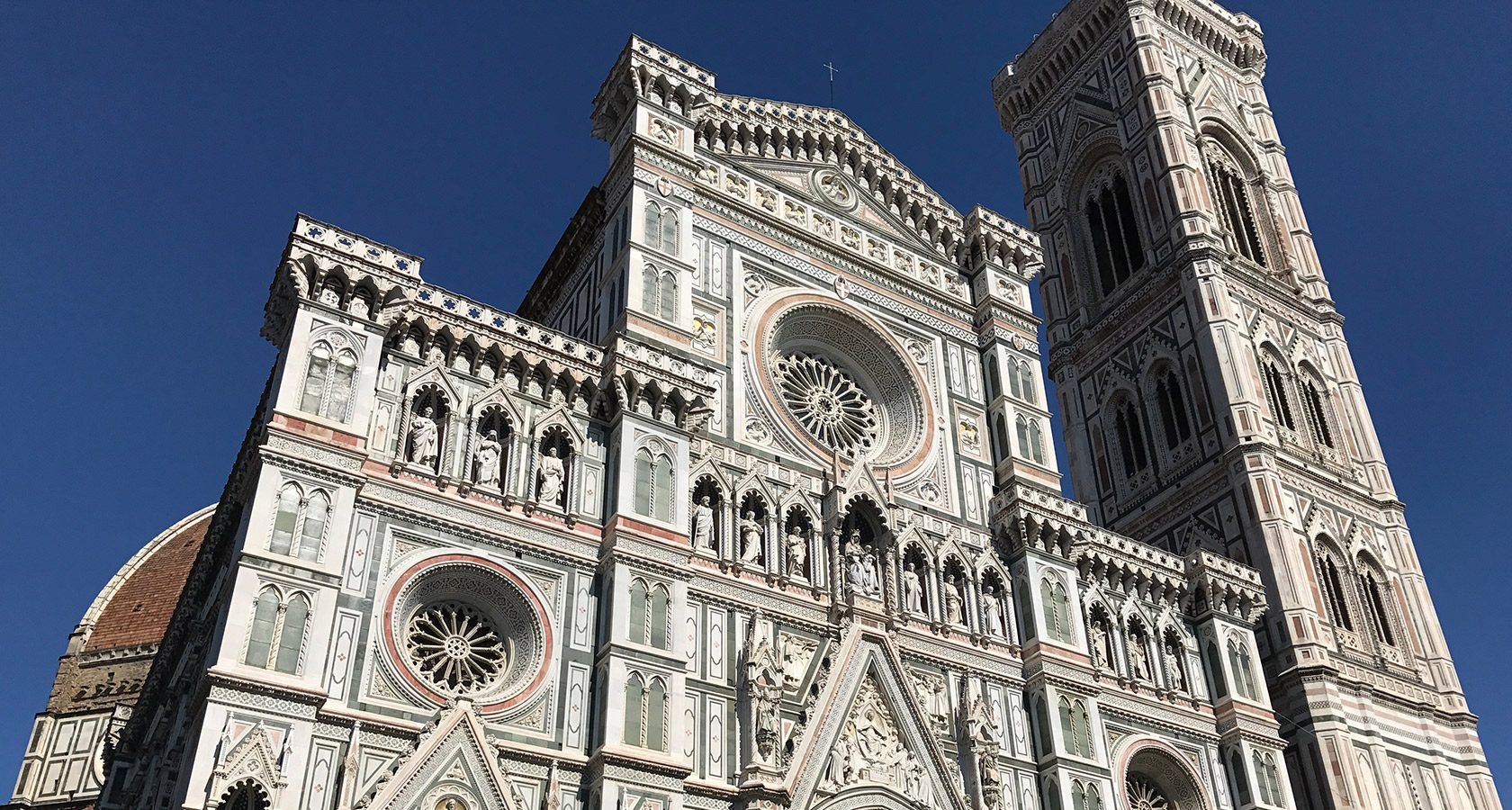 KYOTO X ITALY
The crossing point of the East and the West
Kyoto's culture with Italian design , The art of eternity
Italy , the most important design centre of handbag.
Mr. Gabriele, a luxury brand designer for 32 years, always looks for inspiration for his new creations. When he travels to Kyoto, he is attracted by this ancient capital of Japan, especially the red maple leaves and the wooden culture lifestyle in Kyoto. He feels so amazing of Kyoto.
He is inspired by the ancient atmosphere and the changes of nature of four seasons in Kyoto. Both Italy and Japan have their brilliant history, the Roman Empire and Kyoto's capital era. Now, Mr. Gabriele integrates the "Beauty of Kyoto" into his new design concept.
Mr. Gabriele always travels between Italy and Kyoto to search for inspiration. His new designs are full of charm and beauty of ancient cultures, which are still preserved the practical element of handbag. An international brand of handbag is now born in Kyoto.
Grande Mastro-Gabriele / L'ELISIR ・caede art director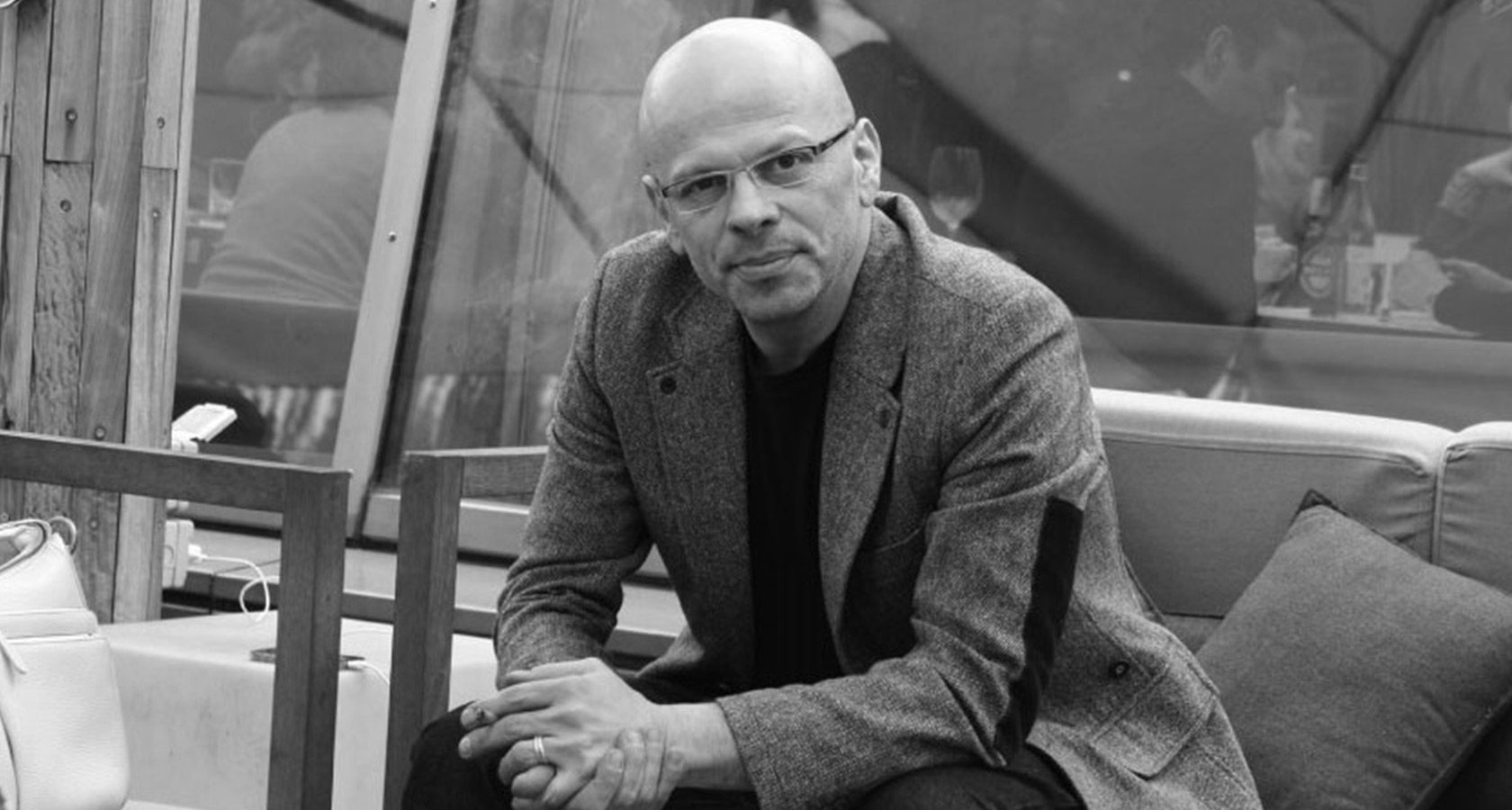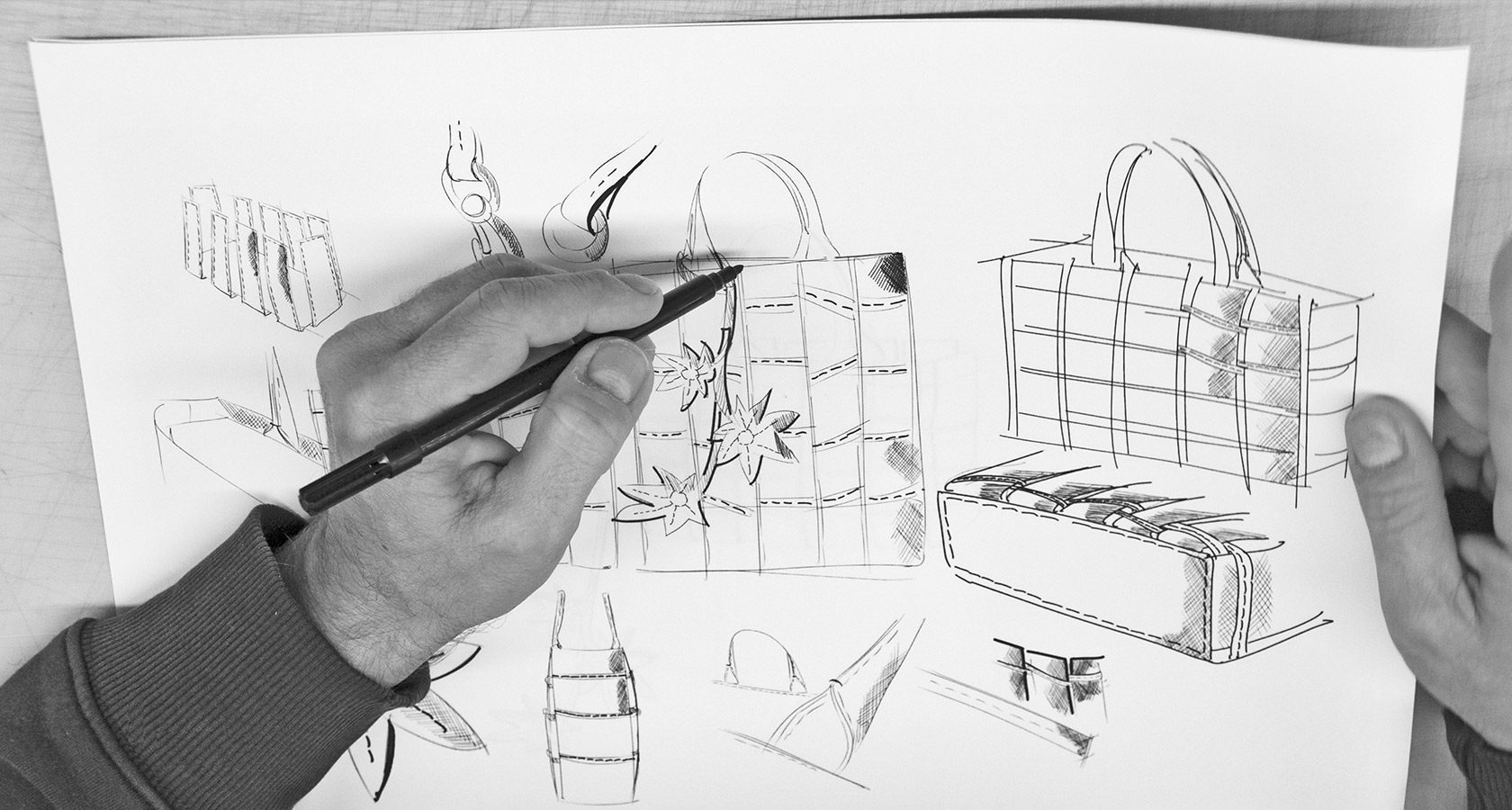 Mr. Gabriele- The master of design (Maestro)
To present the culture of Kyoto in Italian artistic sense
Mr. Gabriele is a well-known luxury brand designer for 32 years. He keeps creating new designs as a grand Master.
He is not only a designer. He is also a craftsman with professional knowledge and technique. From product design, paper pattern cutting to hand sewing, such precious techniques are from traditional Italian craftsman and their craftsmanship's spirit.
His designs are well-known in the whole world. Besides working for the famous Italian brand Armani, he also cooperates with many popular American brands, also the designer like Stella McCartney.
Apart from traditional Italian craftsmanship (so-called Arte), he acts like a director, focusing on the practicality of his designs. He tries to integrate the culture and custom of users into his designs.
Mr. Gabriele is both a professor and a tutor. As a representative of Italian government, he is willing to share his great experience about getting inspiration and knowledge of craftsmanship.
ITALIA president send thanks letter, and call Maestro" to Gabriele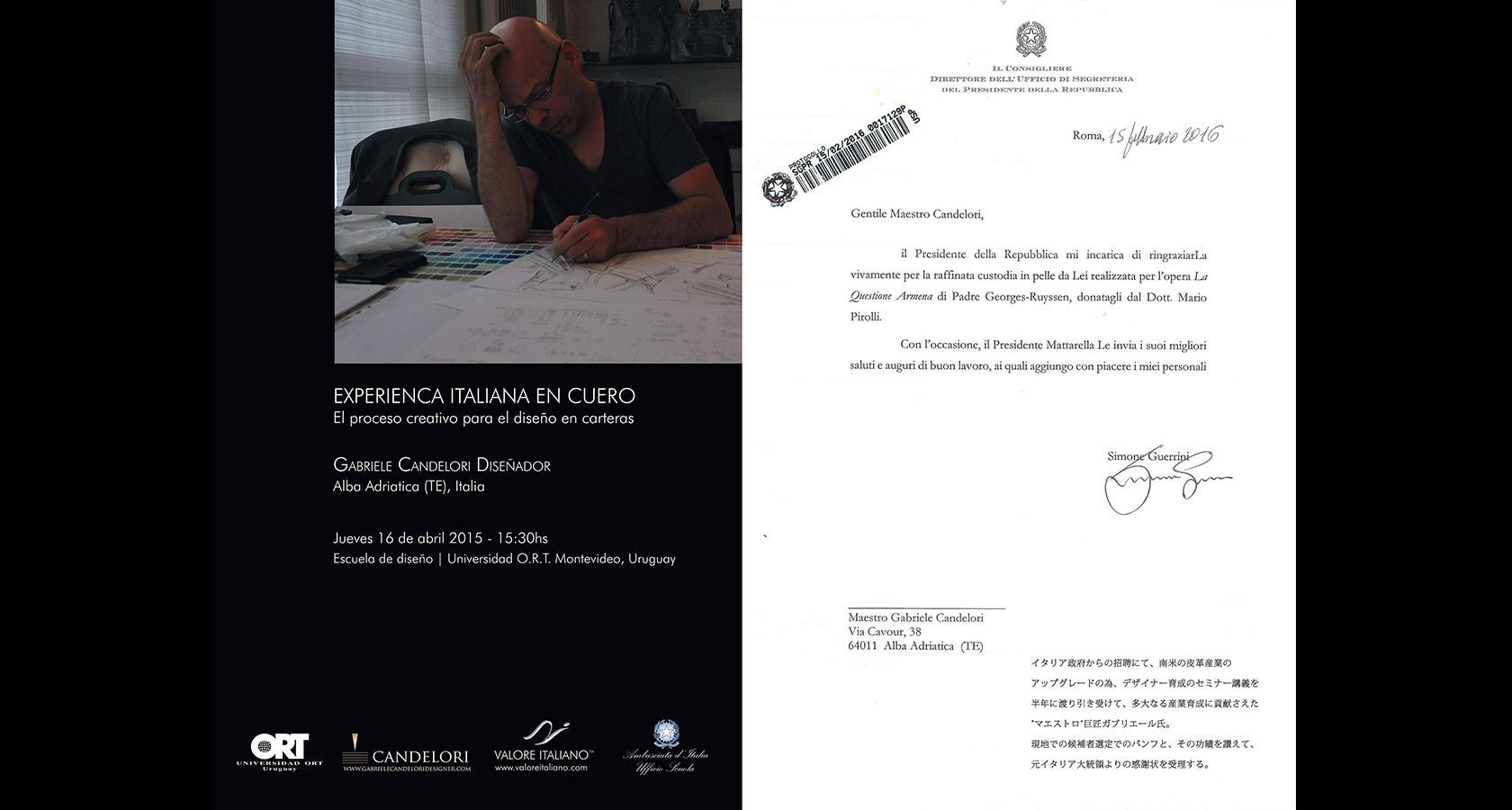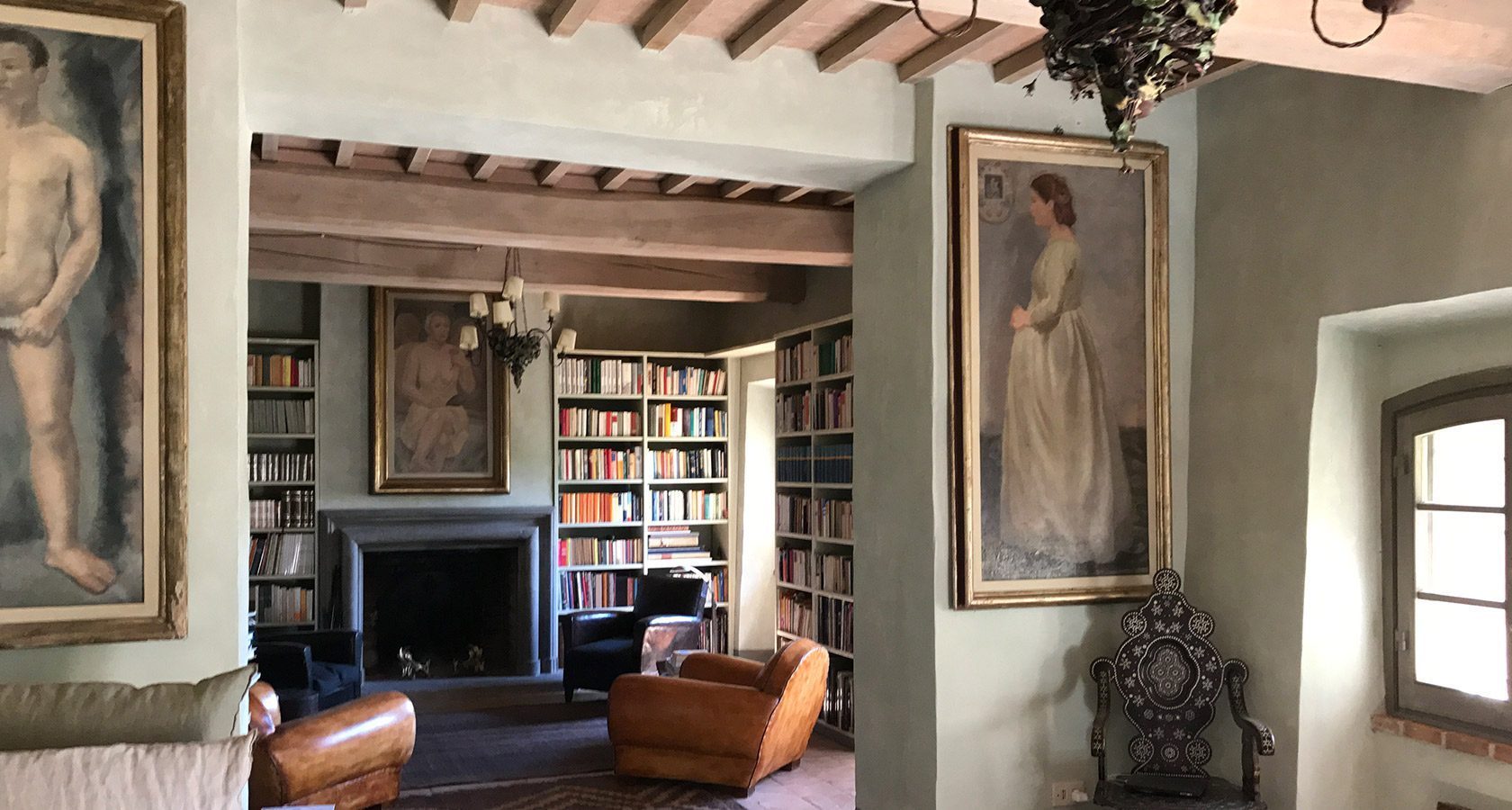 ITALIA president send thanks letter, and call Maestro" to Gabriele
Invited by Italian government, Mr. Gabriele holds the lectures and seminars for a half year to train the designers for long-term development of South American leather Industry. Italian president grants Mr. Gabriele a title of Maestro (Master) to praise his contribution and achievement for design industry.
Atelier at Alba Adriatica in ITALIA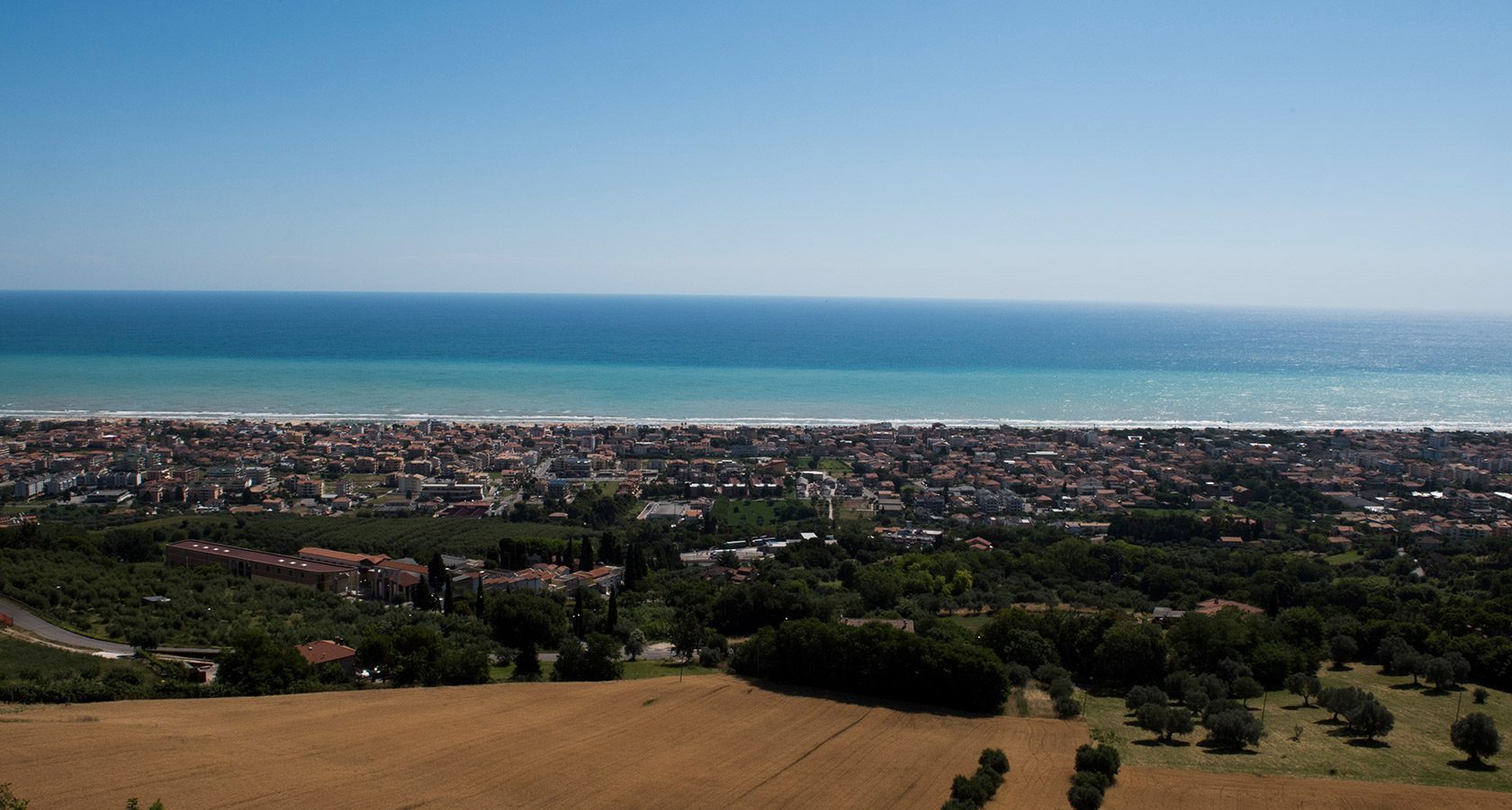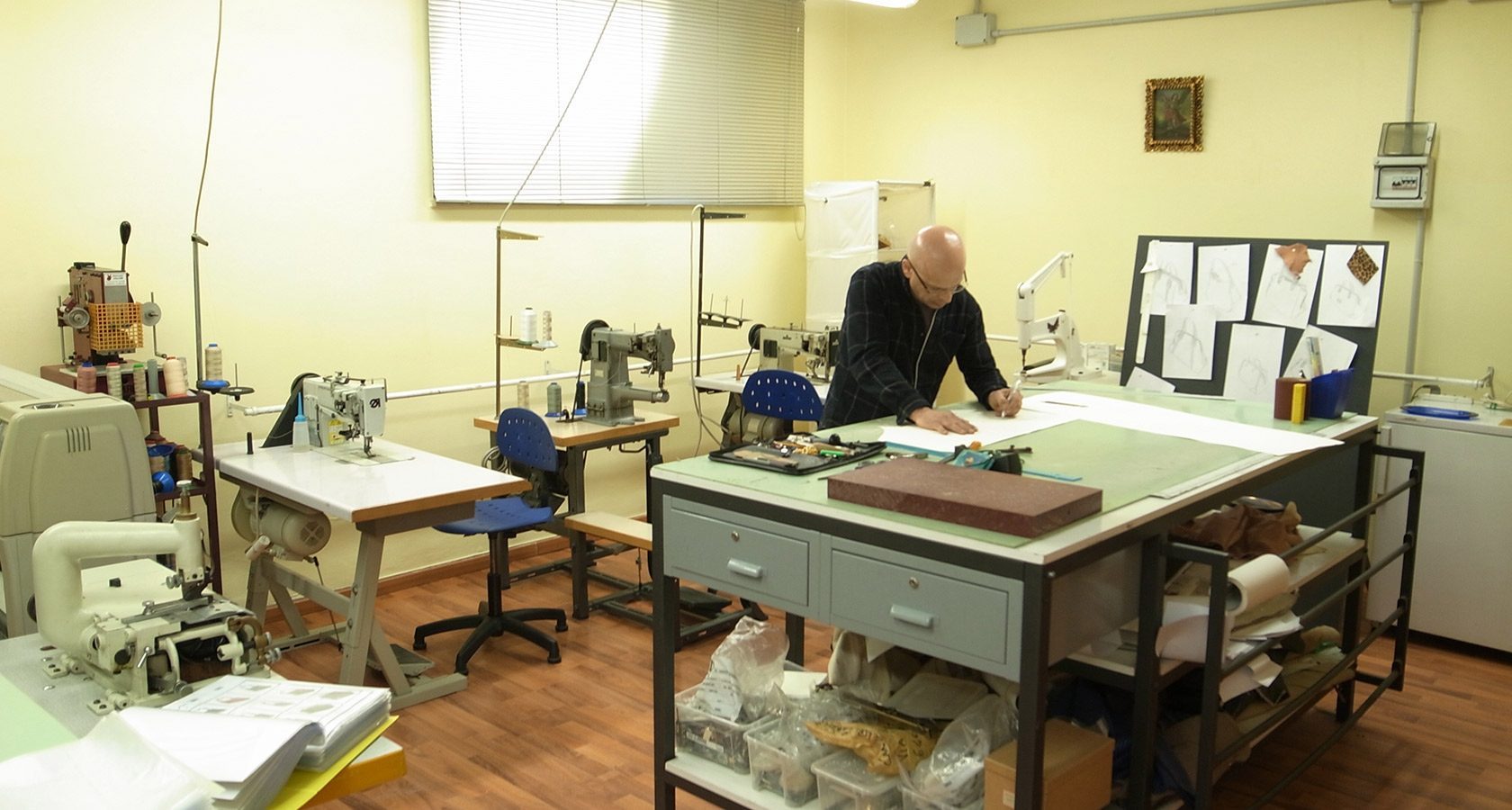 Atelier at Alba Adriatica in ITALIA
Alba Adriatica, a scenic city facing Adriatic Sea. Driving a car from Roma to East, across the Apennines Mountain, can reach here within 3 hours.
In Italian, Alba means sunrise. Alba Adriatica means the sunrise from Adriatic Sea. It is famous for its natural scenery. Alba Adriatica is also the hometown of Mr. Gabriele. Now, our workshop is located in here.
When Mr. Gabriele is strolling in Kyoto, he is impressed by the natural change of this ancient city. "I can feel the time is flowing and the nature is changing. This can bring me the new inspiration." He tries to show the ancient charm of this historical city in his design.
Apart from the practicality, the integration of the culture and user's custom is also the theme of the design. Combing with the traditional craftsmanship and Italian material, a master-piece is born.
From Alba Adriatica Italy to Tomino-koji Kyoto
From Kyoto to World wide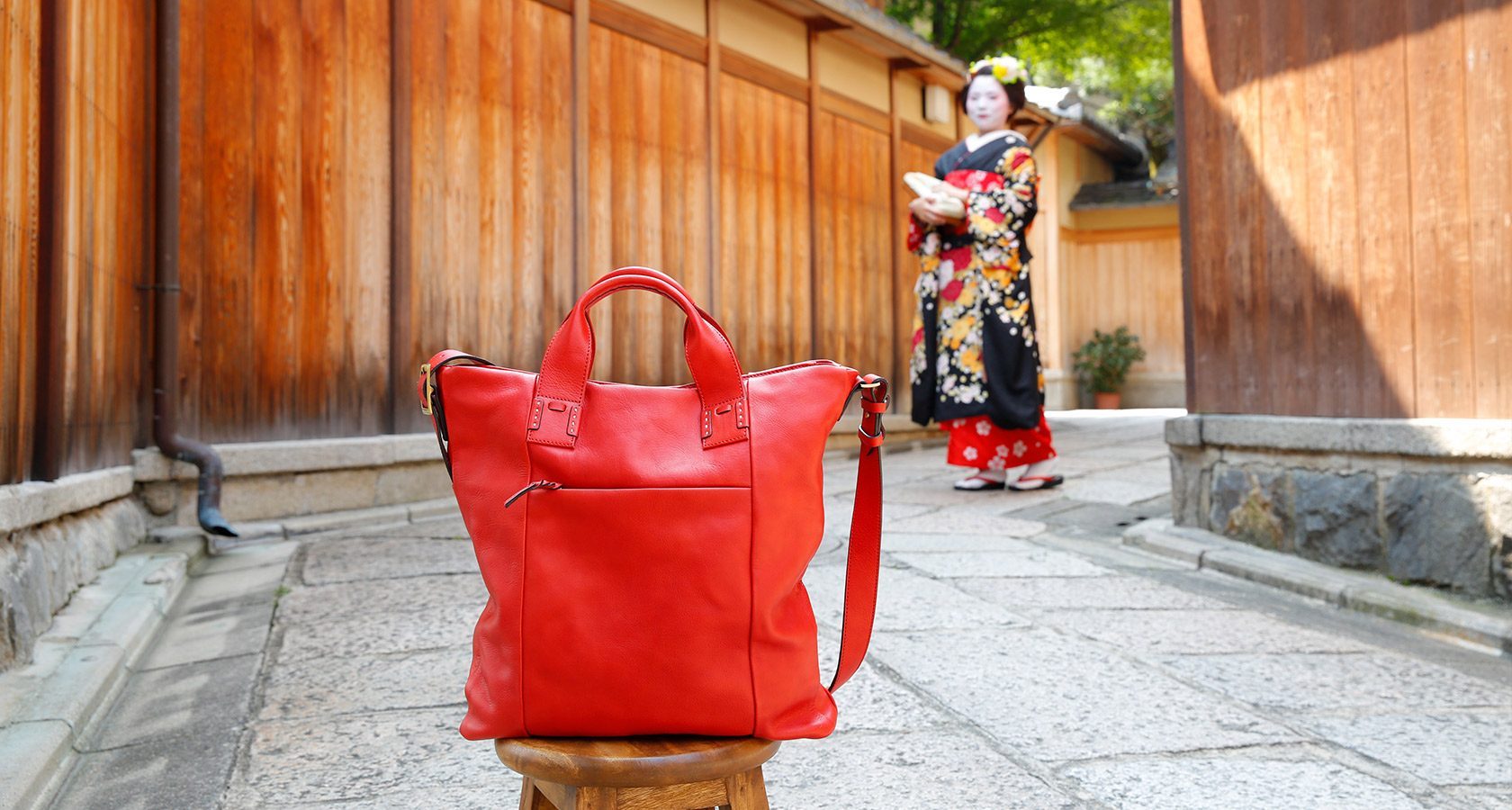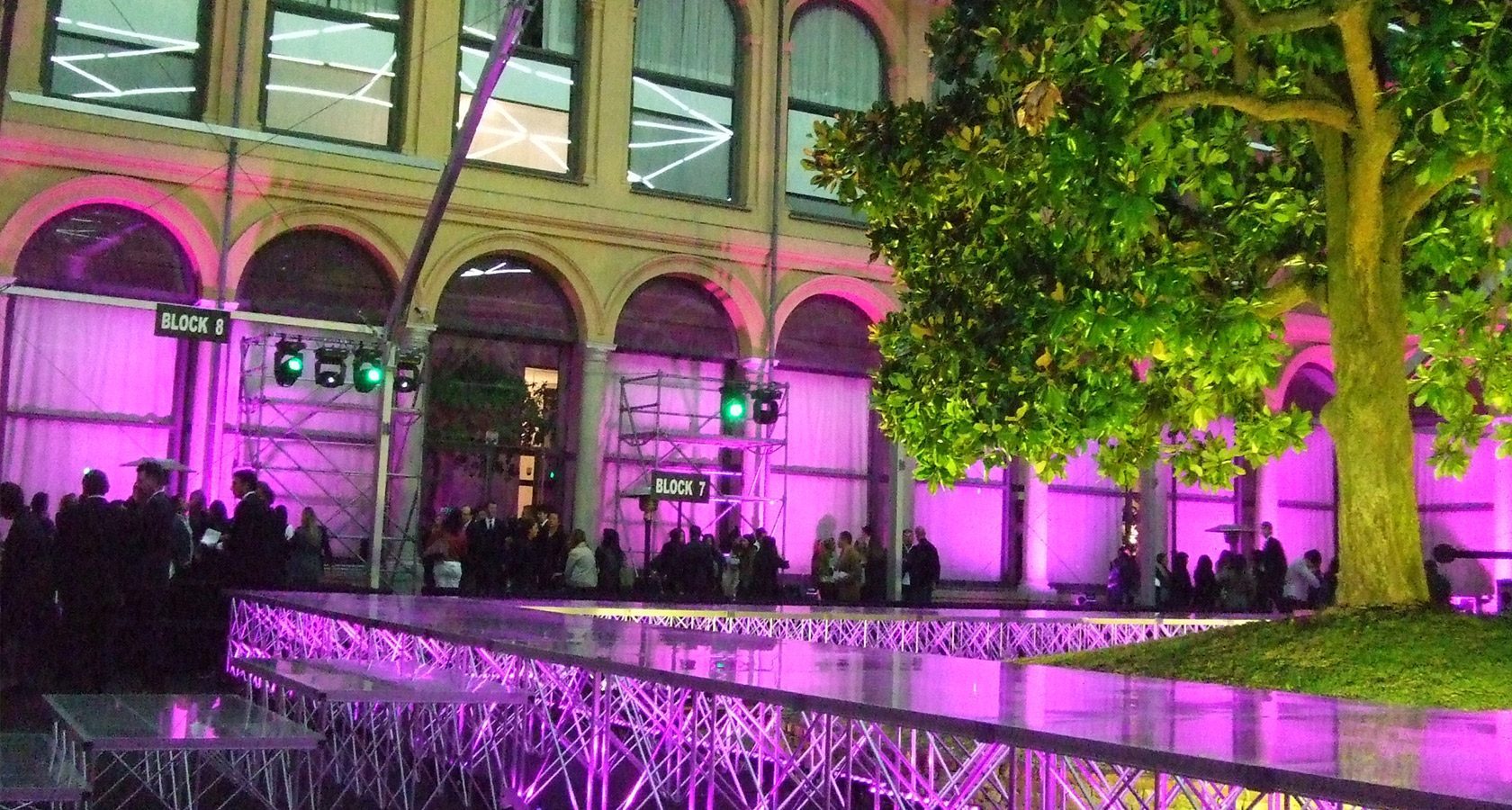 From Alba Adriatica Italy to Tomino-koji Kyoto
From Kyoto to World wide
Mr. Gabriele is also famous in Italian Fashion Week of Milan.
In the fashion show, every audience can feel the soul of Kyoto in his design. Clapping and cheering.
Caede Kyoto, as a bridge between Kyoto and Italy, has its workshop and flagship store located in Tomino-koji in Kyoto. There becomes the new landmark for fashion industry.
Only KYOTO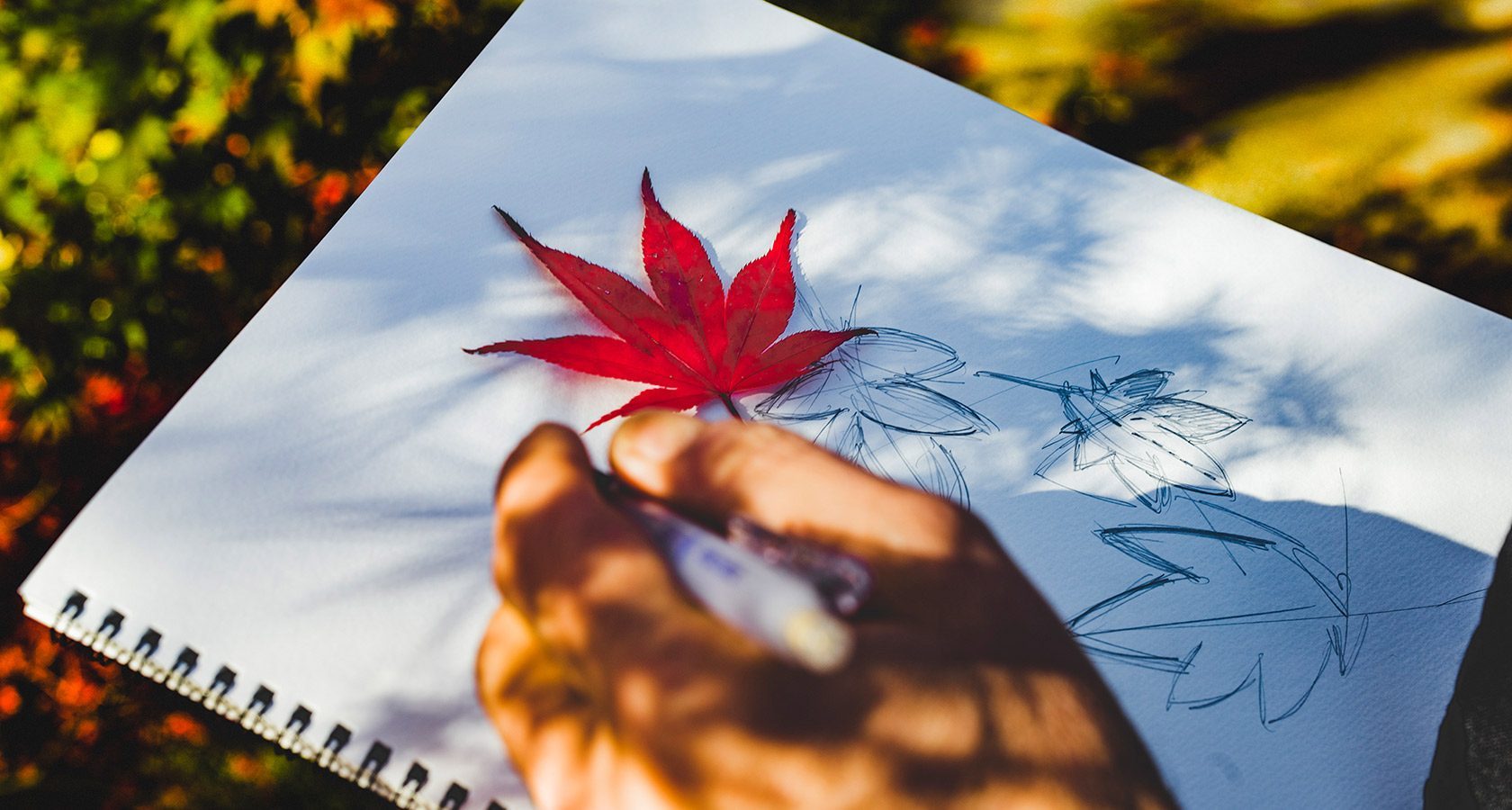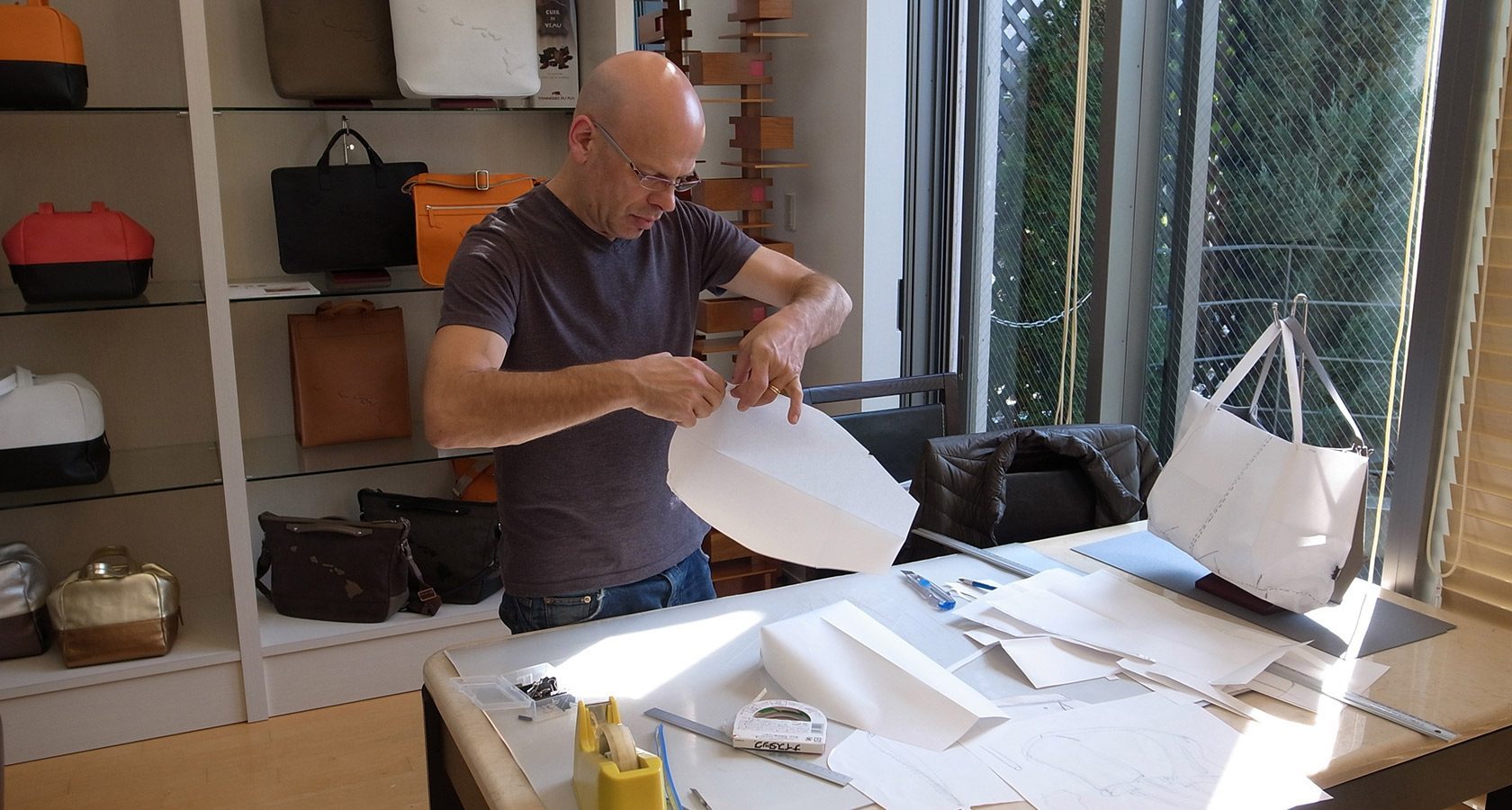 Only KYOTO
Mr. Gabriele puts his heart and mind into his designs. We can feel the Master of craftsmanship in his products. Every design represents the unique characteristics of Kyoto, which is only can be found in Kyoto.
Once the very first handbag becomes famous in Milan exhibition, this "Kyoto's handbag" becomes well-known in the world. Everyone can experience the beauty of nature and tradition of Kyoto from the design.